Creating premium international study abroad experience that reconnects the world through education.
Inspirus Global Education was created after the success of the Sport Changes Life Foundation Victory Scholar Programme that brings NCAA Collegiate athletes to our partner universities across the Island of Ireland to gain a master's in education, continue playing the sport they love and make an impact working in the local community,
Inspirus Global Education has developed this opportunity in international education as an opportunity for all. Inspirus Global Education is invested in reconnecting our world through education reacting to a post pandemic climate in an aid to bring confidence back into world of international student recruitment.
Inspirus Global Education Management Team
Having each personally worked within the Educational sector the Inspirus Global Education team aim to reconnect the world through their Global Education strategy . We work with our clients and partners to bring unmatched experiences in international study abroad programmes.
‍
Our past body of work has built relationships across the globe putting education at the heart of everything we do from running sporting events, community impact programmes and travel. When these collaborative relationships are coupled with over 50 years of combined educational experience, the output is an aspirational, yet well-balanced, educational property lead by a team.
Photo

Name

Gareth Maguire

Position

Chairman & Founder
Photo

Name

Scott McCarthy

Position

Chief Executive Officer
Photo

Name

Professor Deirdre Brennan

Position

Director of Education & Founder
A Brief History of Inspirus Global Education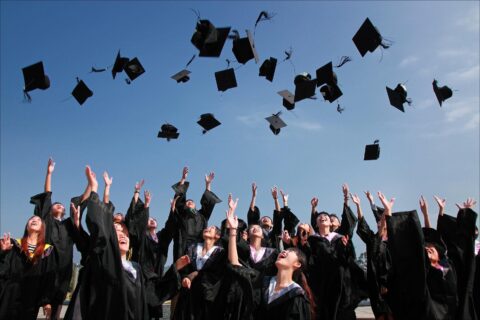 Inspirus Global Education launches its recruitment portal helping place international students into postgraduate and masters programmes with its partner universities in the UK, Ireland and the United States.
2022
Inspirus Global Education
Inspirus Global launches its education division that will join Inspirus Sports as it helps reconnect the world through sport and education in a post pandemic world.
2021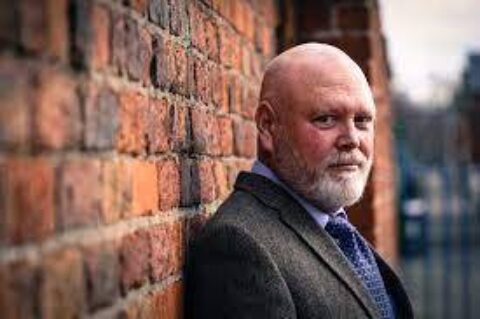 Scott McCarthy returns to Ireland, joining the Inspirus Sports team as CEO and the lead of global strategy.
2020
Inspirus Sports
Inspirus Sports is established. It takes over the running of the Belfast Basketball Classic Event Series, announcing its growth into new markets across the globe.
2019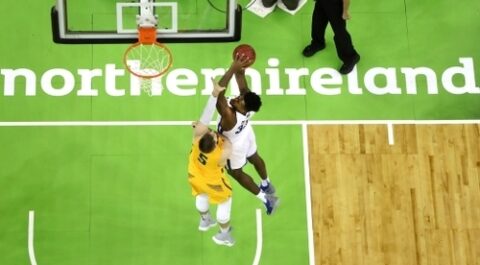 The Basketball Hall of Fame Belfast Classic returned in December with an 8 team event, continuing the bridge for building relationships with international study abroad.
2018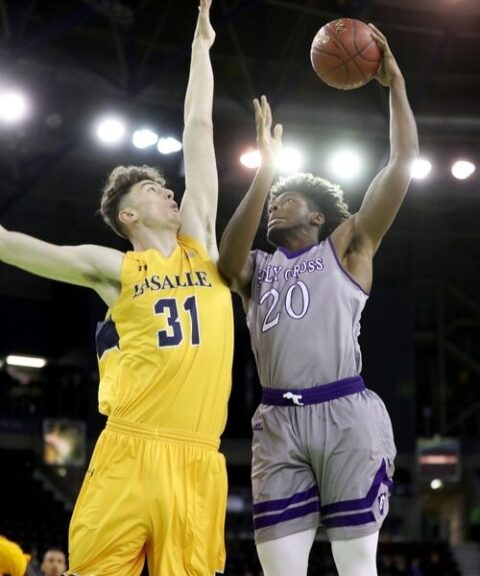 The first of its kind NCAA College basketball event was held in Belfast, Northern Ireland in partnership with the MAAC Conference and the Naismith Memorial Basketball Hall of Fame.
2017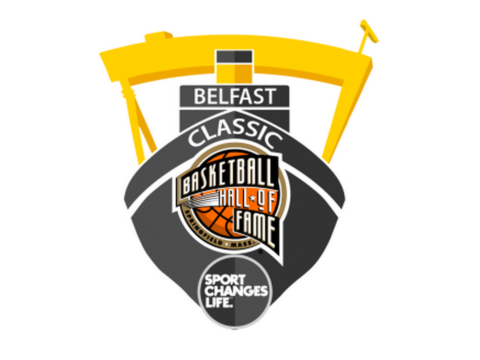 The Basketball Classic Series
The Basketball Hall of Fame Belfast Classic Brand was born. Connecting two great countries through sport, education, tourism and business.

Sport Changes Life Rebrand.
Sport Changes Life and the Victory Scholar programme undergo a rebrand as they continue to grow, further developing relationships with 13 Educational Institutions.
2016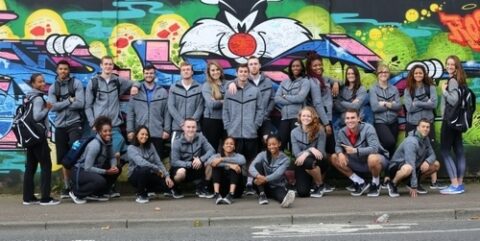 The Victory Scholar programme brings over its largest ever group of victory scholars. They are placed across 13 further and higher education campuses around the island of Ireland.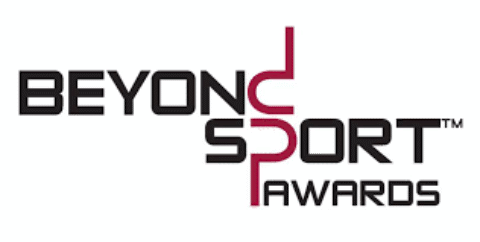 EHOOPS shortlisted for Beyond Sport Award.
The EHOOPS programme gets Beyond Sport Shortlisted. Selected from over 350 entries, spanning more than 70 countries across the globe, the nomination highlights the standout work being done to celebrate the use of sport for positive social change.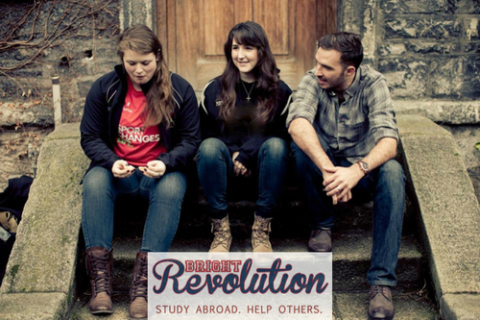 Inspirus founders Deirdre Brennan, Mark Marais and Gareth Maguire develop the study abroad proposition with our partner Universities.
2015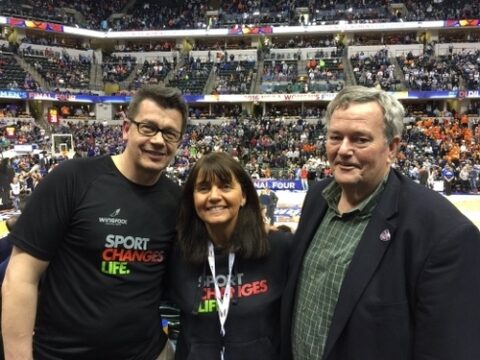 The Sport Changes Life Foundation partners with the MAAC, Patriot League, West Coast Conference, Atlantic 10 and Philadelphia Big 5, to help expand the field of Victory Scholars being recruited for Irish Universities and Colleges.
2014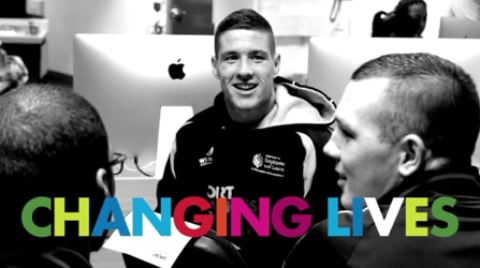 The Sport Changes Life Foundation's work in the classroom between Victory Scholars and Ehoops changes the lives of thousands of young people, helping them gain access to education, training and enter the job market.
2013
Professor Deirdre Brennan of Ulster University is selected to carry the prestigious Olympic flame for the London 2012 Olympics for her services to Sport and Education.
2012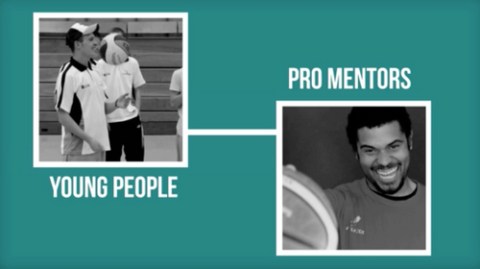 The recipe for making an impact on both sides of the Atlantic through education and sport was made.
2011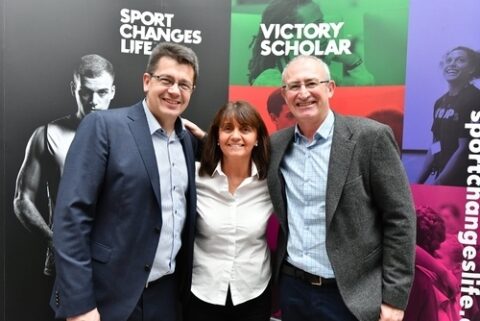 Sport Changes Life.
Gareth, Deirdre and Mark co-found The Sport Changes Life Foundation which would harness the strengths of the Victory Scholar programme in Universities and Communities, making an impact as they grow across the Island of Ireland.
2010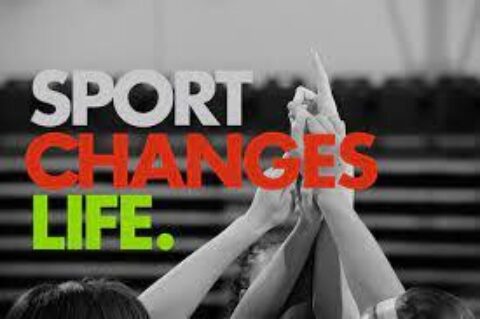 The idea of a sporting foundation that can change lives through sport and education simultaneously grows.
2009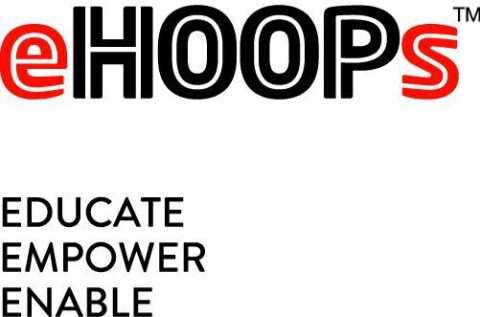 eHOOPs Programme Created
Dr Deirdre Brennan creates the eHOOPs Programme alongside Gareth and the Ulster University Elks basketball programme. The programme helps at risk and vulnerable young people gain confidence in returning to education with the use of sport and the Victory Scholar Programme.
2008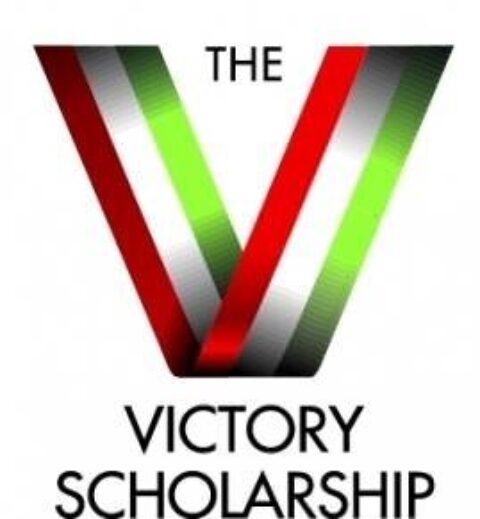 The Victory Scholar Programme
Gareth Maguire, Deirdre Brennan and Mark Marais launch their Victory Scholar Programme through USNI Sport and Ulster University.
2007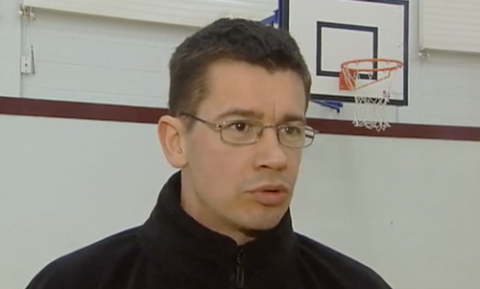 Gareth Maguire qualifies as a teacher from University of Ulster in Sport Studies and PGCE. He would then go on to Ulidia Integrated college, specialising in Physical Education.
2006
Scott McCarthy studies abroad at Universite Claude Bernard Lyon 1, furthering his education through an Executive Masters in Sports Organisations.
2003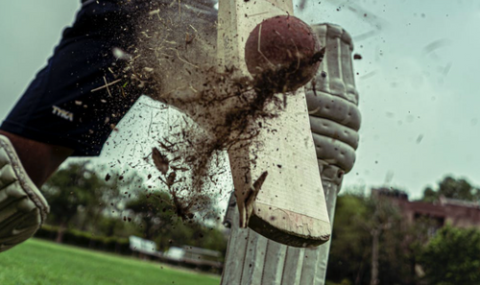 Mark Marais plays in the winning NICC cricket team in the Senior Cup Final, Northern Ireland's most prestigious competition.
1999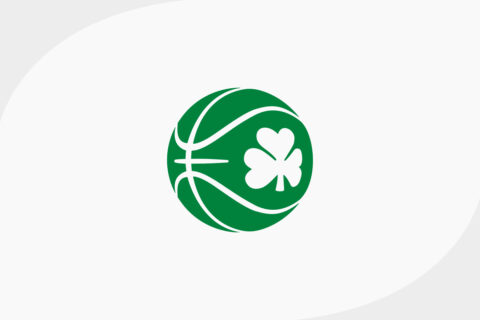 Scott McCarthy is hired as Chief Executive of Basketball Ireland from 1996 to 2000.
1996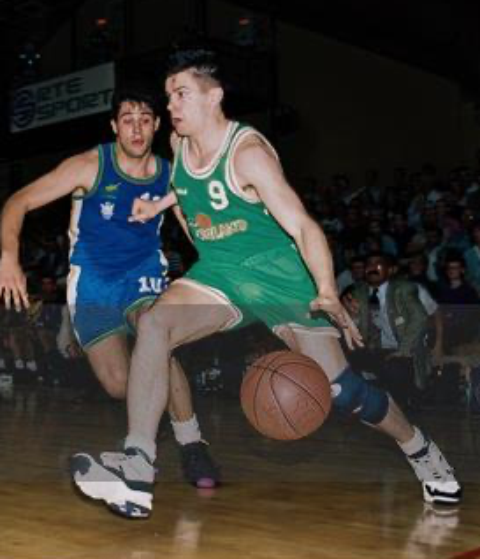 Gareth Maguire leads Ireland to victory in the Promotions Cup Final Vs Cyprus.
1994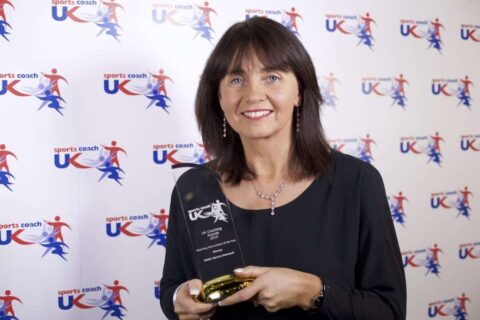 Dr Deirdre Brennan joins Ulster University as a lecturer.
Leading to a 29 Year Career as the Professor of Physical Education and Sports Director of Ulster Sports Outreach, Deidre would excel in:
• Leading on subject area of Physical Education
• Developing policies for student athletes
• Leading on International Sports Scholarships
• Leading on widening access and community engagement through sport
1992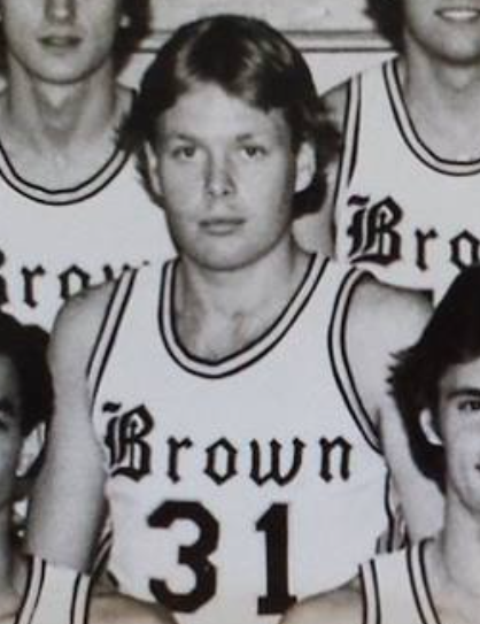 Scott McCarthy starts his professional basketball playing career in Ireland, signing for Sligo All-Stars.
1989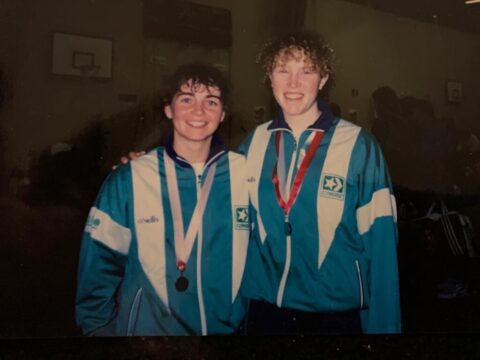 Dr Deirdre Brennan becomes a Teacher of Physical Education at St Gemma's High School in North Belfast, beginning her journey in education.
1987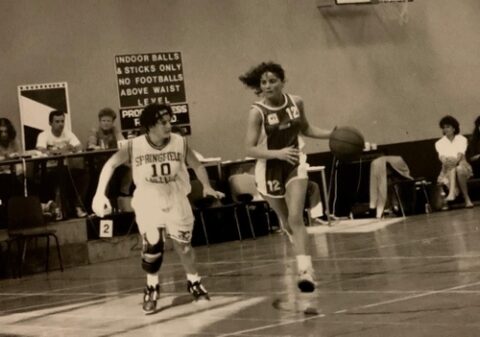 Dr Deirdre Brennan Graduates with a BA, MA and PHD in Sport at The University of Ulster, Jordanstown.
1987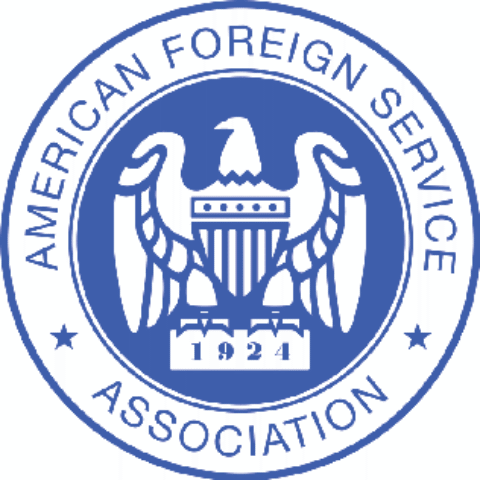 Scott McCarthy undertakes the role of commissioned Foreign Service Officer with the U.S. Department of State, gaining 9 years of valuable experience.
1986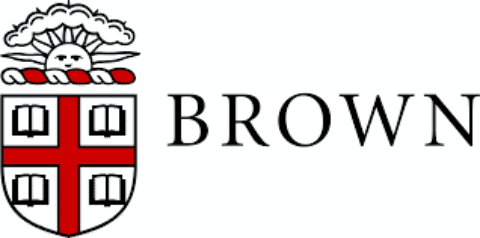 Scott McCarthy graduates Brown University.
1980